Education for a food secure planet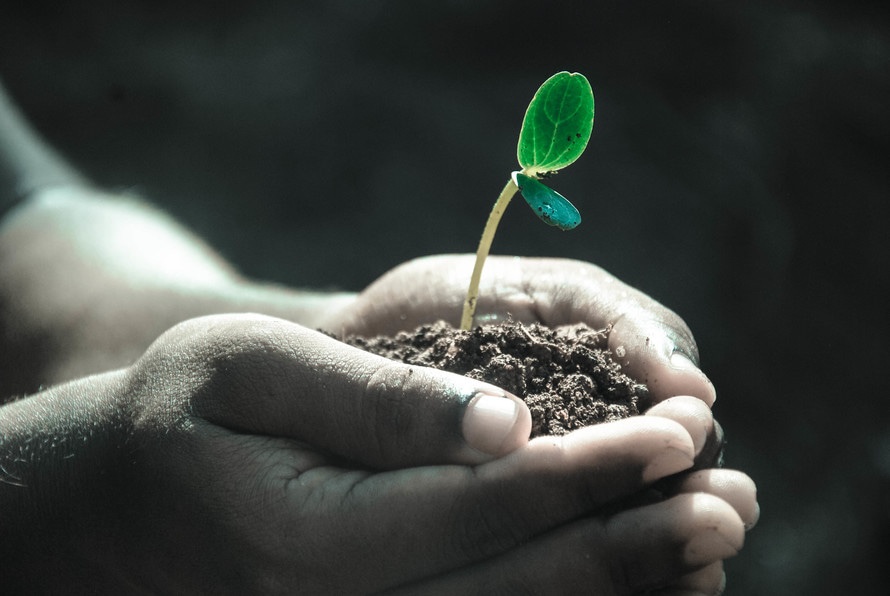 Registration is now open for our Winter 2020 Soil Science and Organic Application for Crop Management Course.
Grow For Change is a 501c3 non-profit organization. We initiate and teach research and develop sustainable products and solutions for ideal farming with a systematic approach based on soil conditions, climate and other factors. We will develop a plan for each farm - increasing yield, crop quality, crop nutrition taste and fragrance while reversing soil degradation while cleaning valued groundwater.
LEARN
Improve harvest yields, crop quality, and plant uniformity. Save water, reduce fertilizer and pesticide use, and improve your largest investment – your farm.
VOLUNTEER
Volunteers are the life-blood of Grow For Change! We would not be able to do what we do without people like you who give of their time and talents.
DONATE
Give a gift that will last a lifetime, your charitable contribution will be used to support the growing mission of Grow For Change.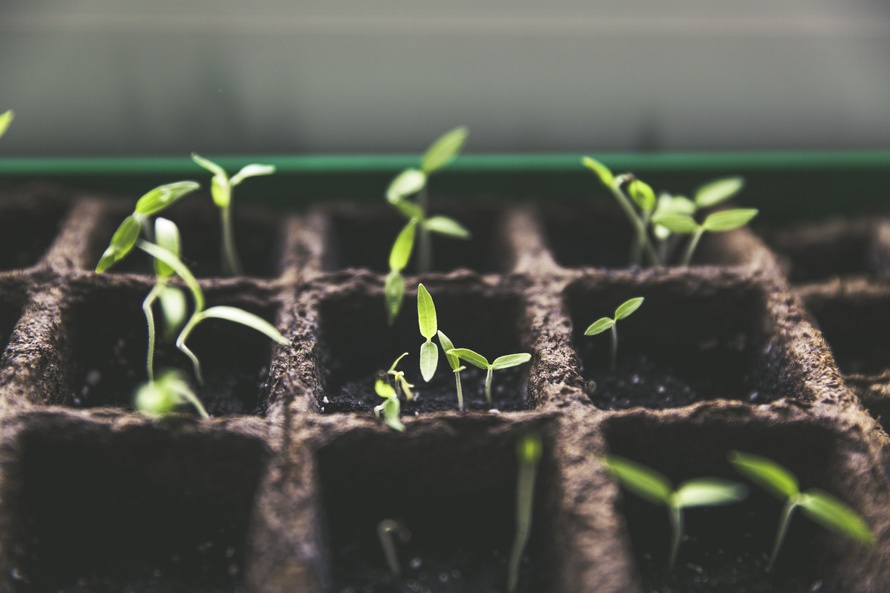 Do you need support with an agricultural or development program?
Contact us, we can help.
352-232-7979